Cuisine at SomePlace Else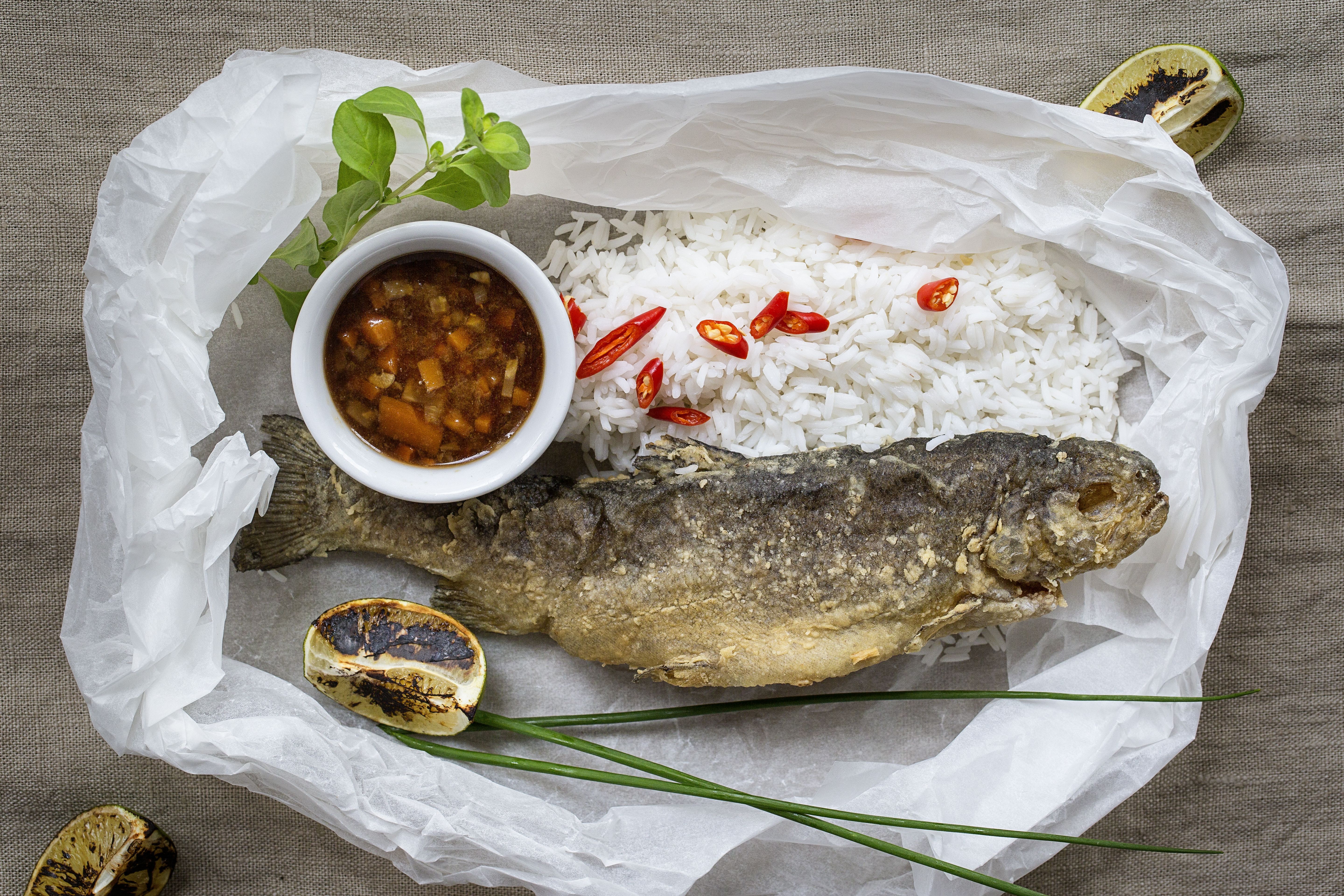 International cuisine is an ideal addition to eventful sport evenings. We will take you for a long culinary journey around the whole world, so with us, you could feel like a real globetrotter. Moreover, our hot spicy dishes will give you some strength to cheer your favourite teams. Our recommendations are:
· RAGING BULL - spicy chicken wings with BBQ sauce, cheese sauce served with vegetables fingers & home fries
· DUO POINT - chicken fingers coated in Panko, vegetables spring rolls, fried Mozzarella sticks served with sour cream & sweet chilli sauce
· TOM-YUM SOUP - fish tom-yum soup with mung mushroom, fresh corriander & noodle
· BEEF FAJITAS - marinated beef mixed with Jalapeños, onion, peppers served on a sizzling plate with tortilla, guacamole, sour cream & shredded cheese
· SALMON SALAD - grilled salmon fillet mixed with fresh leaves, spinach, chickpeas, avocado, cucumber, cherry tomato served with lime & dill dressing
· PORK RIBS - roasted pork ribs with BBQ sauce, baked potatoes, roman lettuce & feta cheese salad
· MUMBO JUMBO BURGER - Juicy, homemade beef burger served with French fries, tomato & pickles salsa, Coleslaw salad.
· YE OLDE LONDON FISH'N'CHIPS - deep fried Cod fish fillet in crispy batter served with French fries & garlic mayonnaise
· THE GOOD OLD PHILLY - grilled sirloin beef strips with melted cheese, sautéed onion & rucola leaves in Panini bread with sesame and nigella seeds. French fries and SPE salad
· ECLAIR - delicate Eclair with exquisite creme patisserie & red currant sauce